your Kind Words 
We Thank You For Choosing US To Share In Your Memories!
♥
We can't say thank you enough!!!! We had the best wedding, and you and your staff were such an important part of it! The food, decorations, and service were amazing!!! Every person we talked to raved about the food! My vision came to life, and all of your hard work helped make it happen! If we ever need catering again, Krave will be first on our list!
-Lots of love and happiness, — Bridget & Sean
…………………………………………….
Bruce and I want to thank you for helping to create a PERFECT wedding. You, Bev, and Louise made that room
absolutely beautiful and the food and your staff were amazing. Thanks for everything! — Linda and Bruce
…………………………………………….
Kapil and I would like to thank you and your team for the phenomenal job you did. The food was amazing, the service excellent, and the prep so well organized. You truly enabled us to enjoy our company and friends during our party. Your team glided through the crowd and took care of everyone. Spectacular service!!! Please thank them on our behalf and thank you all for the major improvisation when the rain gods did not cooperate. Regards, — Noemi + Kapil
…………………………………………….
Words can not express how grateful Dave and I are for the menu and staff you provided for our party.  It was a huge success and EVERYONE commented on the delicious food, the courteous service and the lovely decorations. Everything exceeded our expectations and we thank you so much for being a part of our celebration. I'm currently thinking of reasons to celebrate so we can do it all again. — Dave and Kim
…………………………………………….
We cannot even begin to express our gratitude everything you did to make our 'Grand Re-opening' the over the top success it turned out to be. Your patience and attention to detail took a lot of pressure off of us, and we appreciate it.
— Jackie and Tim
…………………………………………….
I have nothing but rave reviews. You guys, as always, did an amazing job!!! All the guests commented on how great the food was and how kind and courteous you and your staff was. Thanks again for everything and  for also being a part of the party too. –– Mike 
…………………………………………….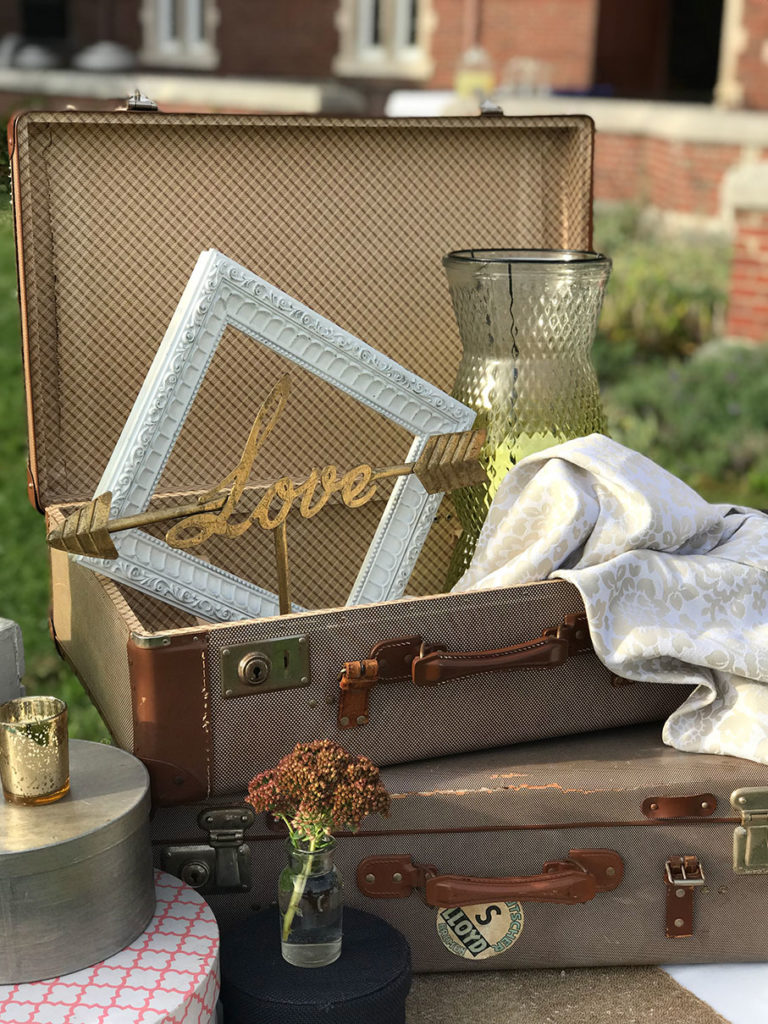 Thank you so much for a wonderful party!  All our guests commented on how delicious the food was.  The display was beautiful and Rachel was terrific..so nice and so efficient!  We really could not ask for more.  We are looking forward to our next occasion to host a party so we can work with you again! – Joanne
…………………………………………….
Everything was beyond perfection!!! Thank you for all your efforts. We truly had an unforgettable night and look forward to doing it again next year! – Bob
…………………………………………….
I did not want the day to end without touching base to thank you so much for the amazing event last evening.
Rich's culinary creations were so delicious (I'm still dreaming about the gnocchi) and your professional team was flawless. Three different couples reached out to me to be kept abreast of our future events and have asked about the next Krave date. We are thrilled to have made new friends to the hospice and fans of Krave's fare. We are so grateful to have this opportunity to collaborate with you and look forward to the April 15 event. Thanks again, – Jennifer
…………………………………………….
Thank you and your staff for producing an incredible event. People loved the food and the presentation. Newcomers to the event complimented us on a great night. I am so happy to work with you because it brings up the level of everything we do. I did not get to eat very much but what I tasted was delicious. Thank you for all of your attention to make sure we could afford to work together and know that we really appreciate it. -Kristen
…………………………………………….